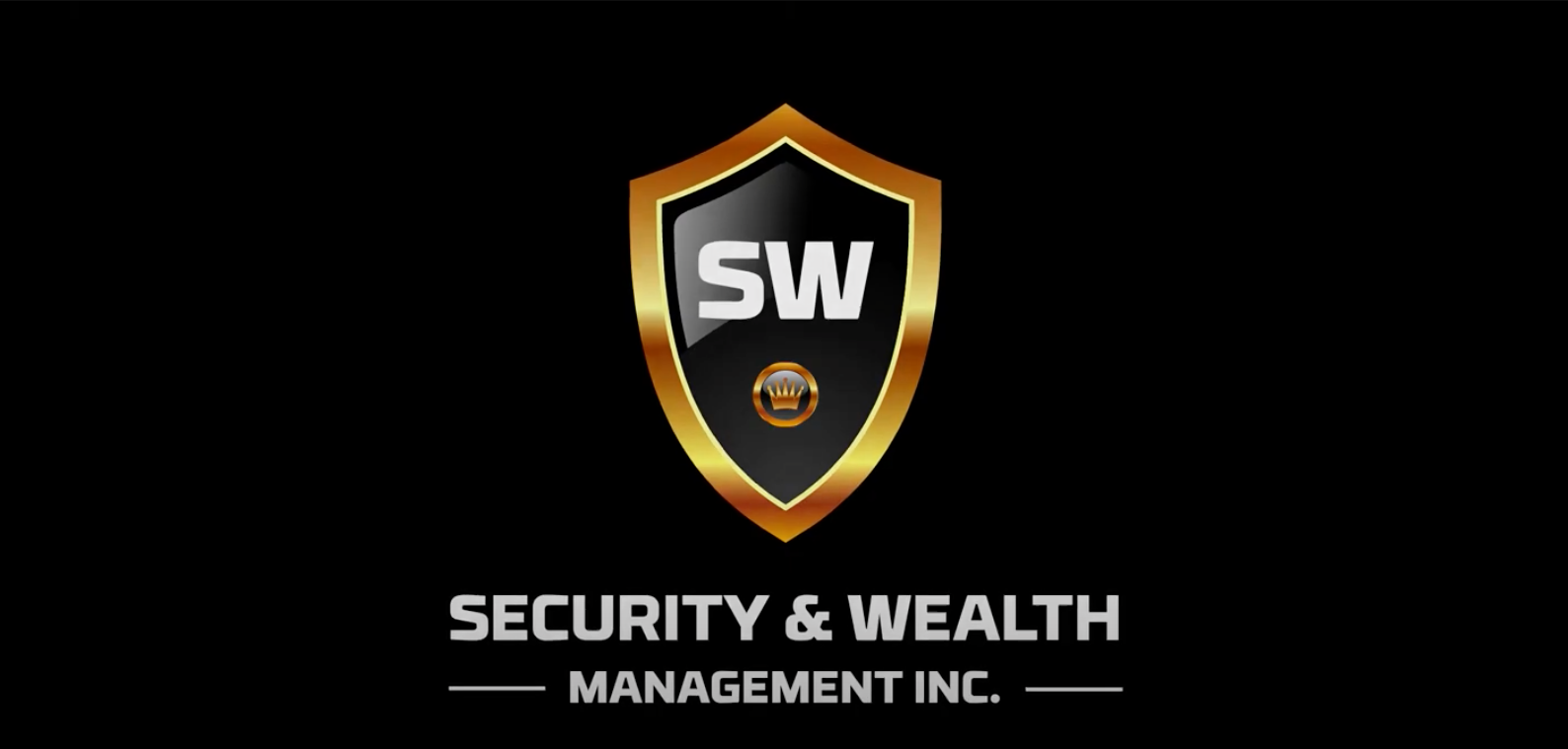 Get Started in 3 Easy Steps:
Discover
Retirement planning starts with knowing what you own. We'll meet to review your unique financial situation and discuss any goals or concerns you have for your wealth.
Evaluate
Once we agree to move forward together, we'll roll up our sleeves and get to work building a custom-tailored strategy that fits your needs — and helps you achieve the lifestyle you desire in retirement.
Plan
With your approval, we'll put your plan in motion. Regular reviews help ensure it remains relevant and reflects any changes to either the world or your life. Welcome to our family!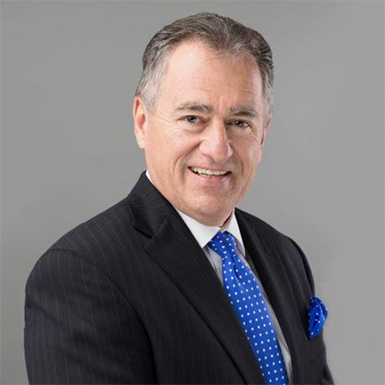 Frederick Smids CFS®, CFA®
PRESIDENT AND SENIOR ADVISOR
Mr. Frederick Smids is a long-time resident of the southeast Texas region. He primarily works with clients 55 and older to achieve their financial goals for retirement. He has been licensed in life and annuities since 2000 and has been a Registered Investment Adviser Representative since 2011. He co-authored the book, "Tax-Free Money for Long-Term Care." He holds both Certified Funds Specialist and Certified Annuity Specialist designations and is held by the fiduciary standard by license.
Wondering How to Create Income in Retirement?
Download this four-page guide that addresses common misconceptions to help you decide if an annuity might be right for you, including:
What you need to know to understand annuities
Why savings alone may not be enough for your retirement
How annuity withdrawal options work
Guarantees and protections provided by insurance products, including annuities, are backed by the financial strength and claims-paying ability of the issuing insurance carrier. Annuities are not bank or FDIC-insured.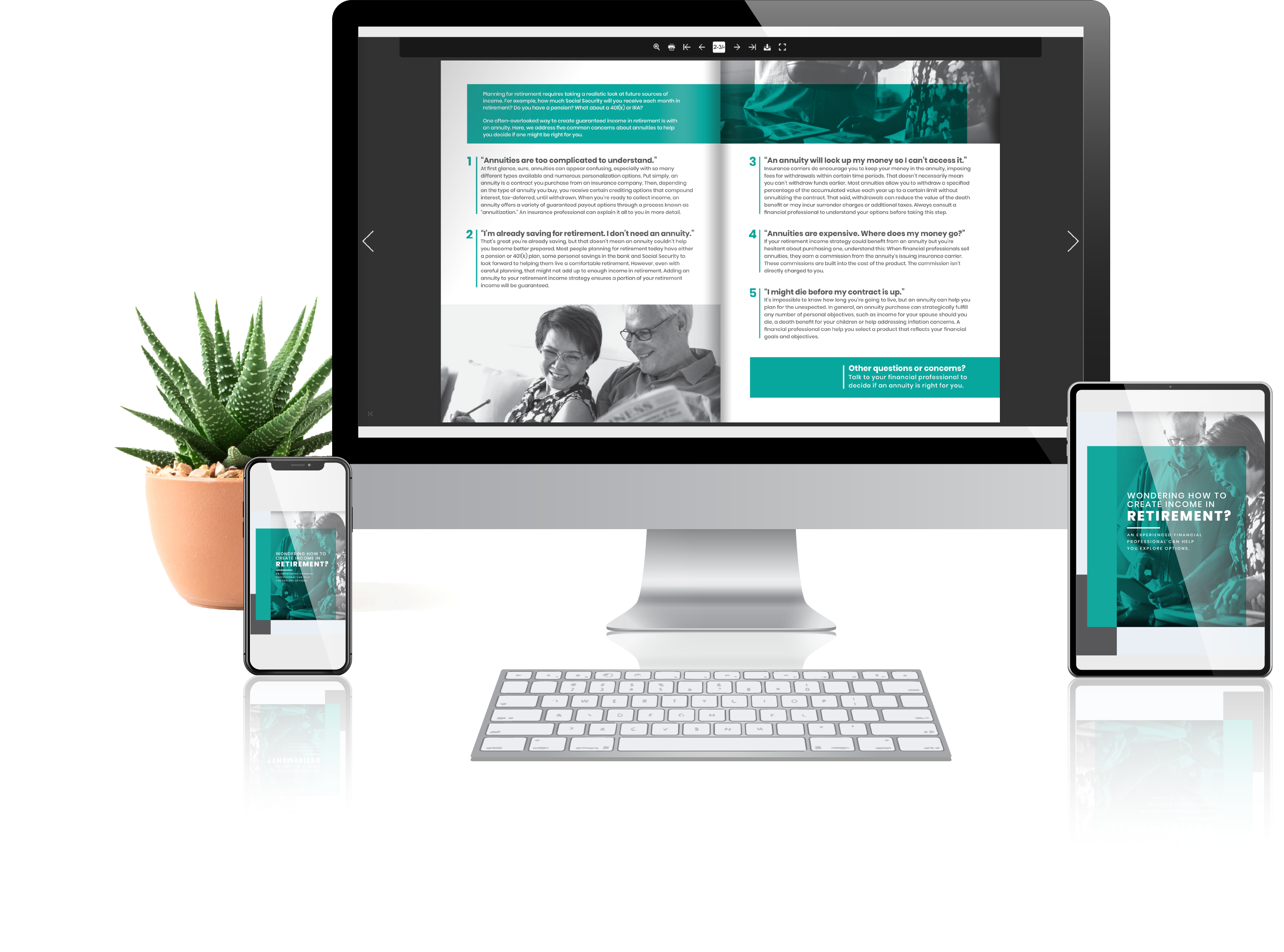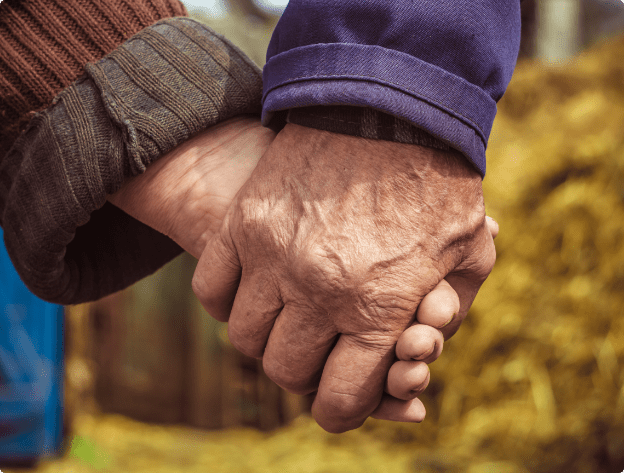 Take the First Step Today
It's never too early — or too late — to take control of your financial future so you can enjoy life on your terms. Get started today by scheduling a meeting or registering for an upcoming event.