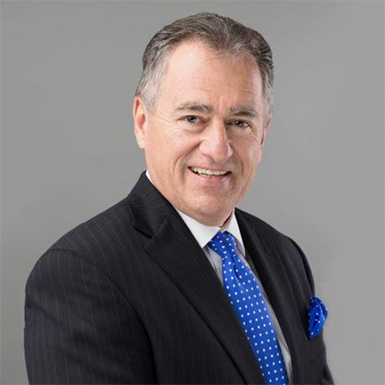 Frederick Smids CFS®, CFA®
PRESIDENT AND SENIOR ADVISOR
Growing up on a dairy farm taught Fred Smids a lot, including these two principles: Always do the right thing, and treat your neighbors the right way. He continues to live by those values today as he helps his clients work toward achieving the retirement they've always envisioned.
A financial professional who can offer both insurance investment products and services, Fred founded Security & Wealth Management Inc. in 2011. His start in the industry came as a Medicare Supplements specialist, but witnessing many of his clients and friends lose everything in the Great Recession spurred Fred into becoming a full-service financial advisor. As president and senior advisor of his practice, he works side by side with soon-to-be retirees to craft custom-tailored strategies that help promote both protection and production. Fred is passionate about helping clients understand what they own and educating them on how their accounts can make — and potentially lose — money.
Fred is a longtime resident of southeast Texas and currently resides in Lumberton. He and his wife, Connie, have been married for over 40 years and have two children: Yolanda and Lee. When he's not in the office, Fred enjoys golfing, snow skiing and taking his motorcycle for a spin.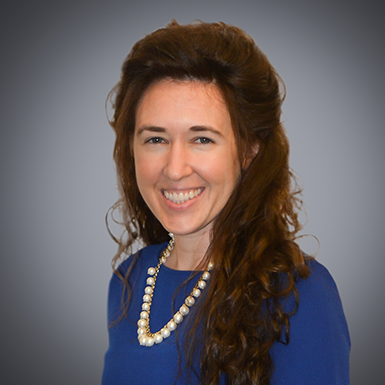 Yolanda Smids
CO-FOUNDER AND ADVISOR
Growing up witnessing her father, Fred Smids, cultivate lifelong bonds with clients and help them achieve their ideal retirement proved all the inspiration Yolanda needed to follow in his footsteps and join the financial services industry. Today, she leverages her own knack for helping others in her role at Security & Wealth Management Inc.
Yolanda is a financial professional who can offer both insurance and investment products and services. She specializes in finding the right investment vehicles to fit each client's unique needs and integrating them into a holistic retirement strategy. Previously, Yolanda served as an office administrator for Security & Wealth Management Inc., helping her father establish the business in 2011. A firm believer that individuals should know their investments inside and out, Yolanda takes pride in showing her work throughout every step of the planning process.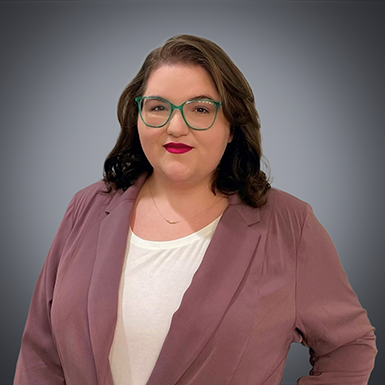 Kristen Brew
Staff Team Leader & Client Service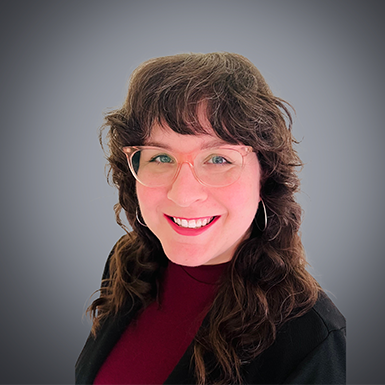 Renetta Pruett
Advisor Assistant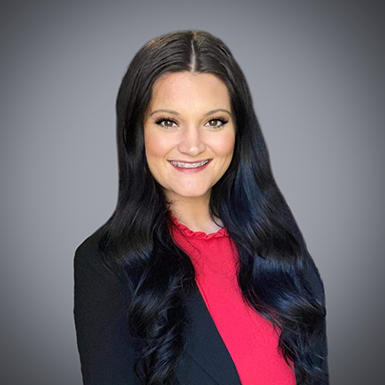 Acaida Denman
CLIENT SERVICE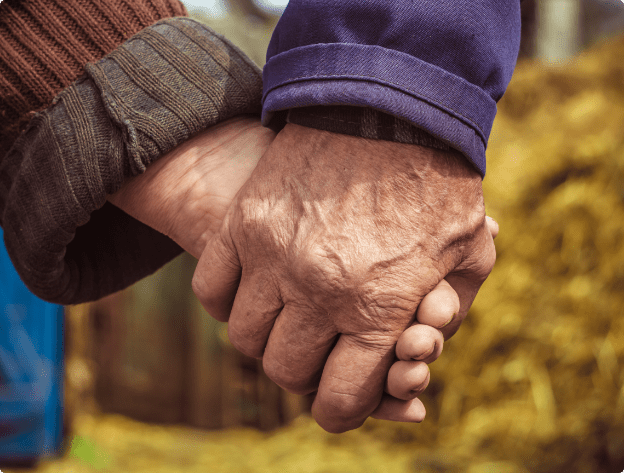 Take the First Step Today
It's never too early — or too late — to take control of your financial future so you can enjoy life on your terms. Get started today by scheduling a meeting or registering for an upcoming event.